We're on a mission to make ageing a more enjoyable and rewarding experience for all involved. We make it happen in the way we care. We know that care is amazing - it can change the way people feel about themselves. Care can transform a moment, a day or even a relationship into something special.

We believe exceptional care starts with exceptional people. That's why our team is so important to us and why we invest so much in making sure they have the right support and opportunities. We're proud to make it personal and be a bit different in the way we think and work.
Radfield Home Care is a national business, specialising in private home care for older people. We're a forward-looking, award-winning business setting new standards for the quality of care in all our communities.
As a fast-growing, family-run business that's changing the way people think about care, we're always looking for people who share our passion. People who want to be part of a team that empowers others to live their best life for longer.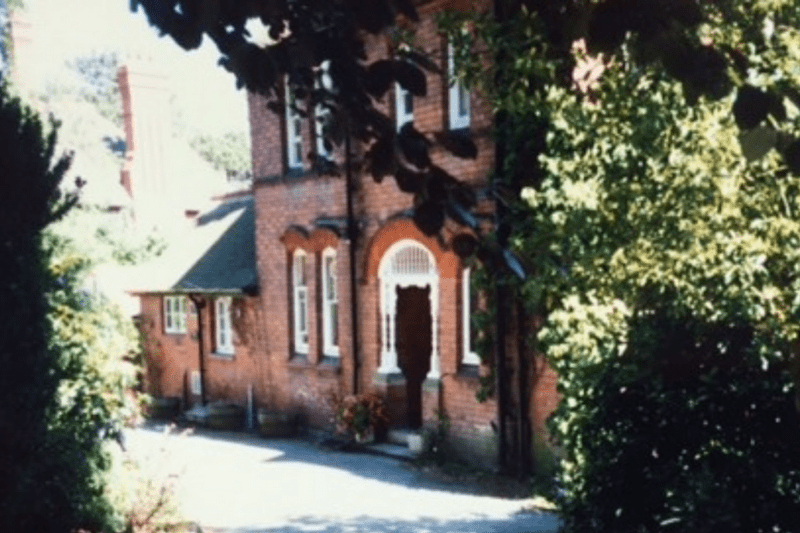 Radfield opens its doors for the first time
Alex and Hannah's parents, Chris and John, set up and opened Radfield Residential Home in Kennedy Road, Shrewsbury. After finding a tired, old house-conversion of flats, which were desperately in need of loving attention to bring them back to life, Chris, John, Hannah, Alex and grandparents Joan and Trevor, worked tirelessly to renovate the old house. Together they created a warm and welcoming home for their family. From the age of six and eight, Hannah and Alex had the privilege of a childhood growing up alongside older people and all the rich experience that it brought to their lives.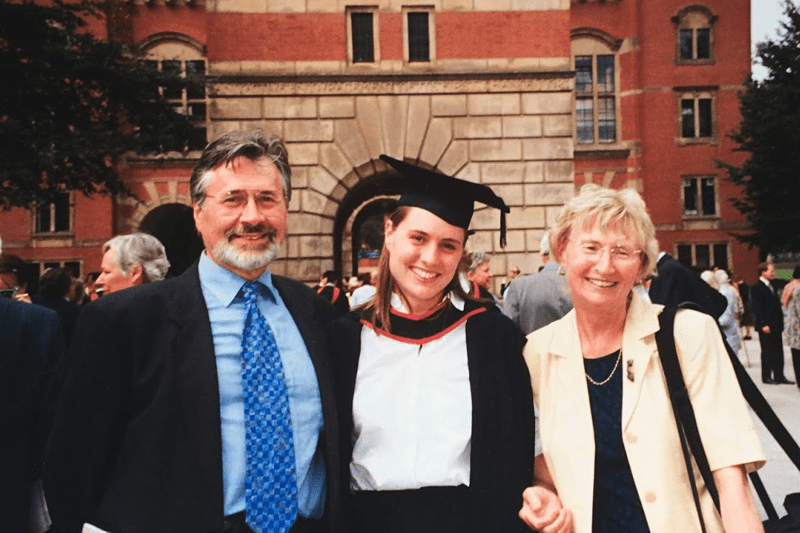 Back to Shropshire
Hannah worked in the residential home before training as a doctor at Birmingham University. After qualifying, she worked in hospitals across the UK and in Christchurch, New Zealand, and later as a GP in Hampshire, London and then back home in Shropshire. It was whilst working as a GP, that Hannah recognised the need for local home care that has quality at its heart.

During this time, Alex progressed his career in finance working for companies such as HSBC and Halifax and with charitable organisations in various locations around the UK. He then returned to settle in Shropshire and once again work in the family business.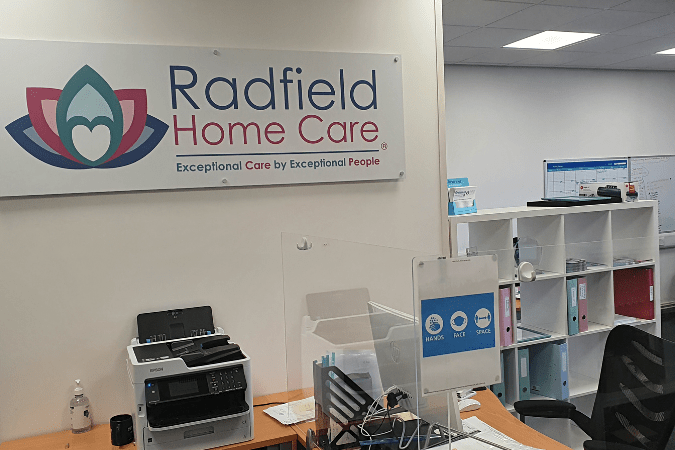 Radfield 2.0 follows the family tradition
Alex and Hannah established Radfield Home Care and in great entrepreneurial tradition worked out of the garage adjacent to the residential home!
At this time, Hannah had her first son and her parents and grandparents would drop in to the office on a daily basis getting to know all the staff – the office had a special family atmosphere.
Lynn was our first employee as a carer and has stayed with the Radfield family, progressing to head up our finance team.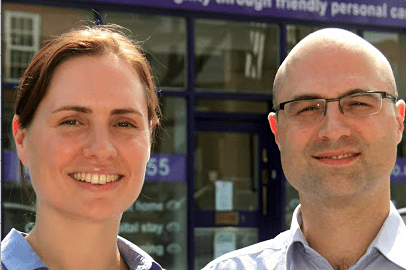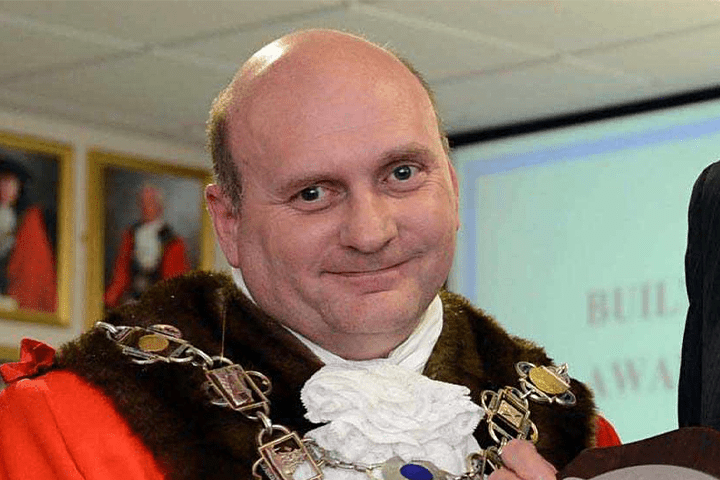 Officially an award-winning business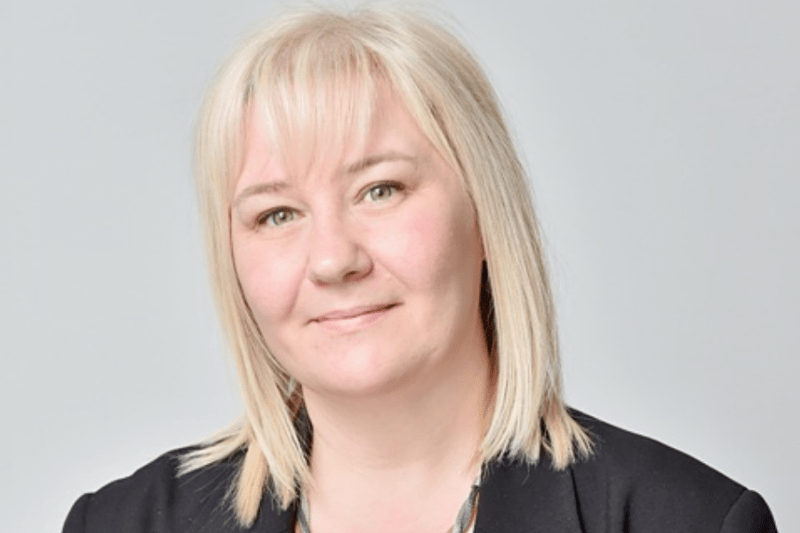 A new location for Radfield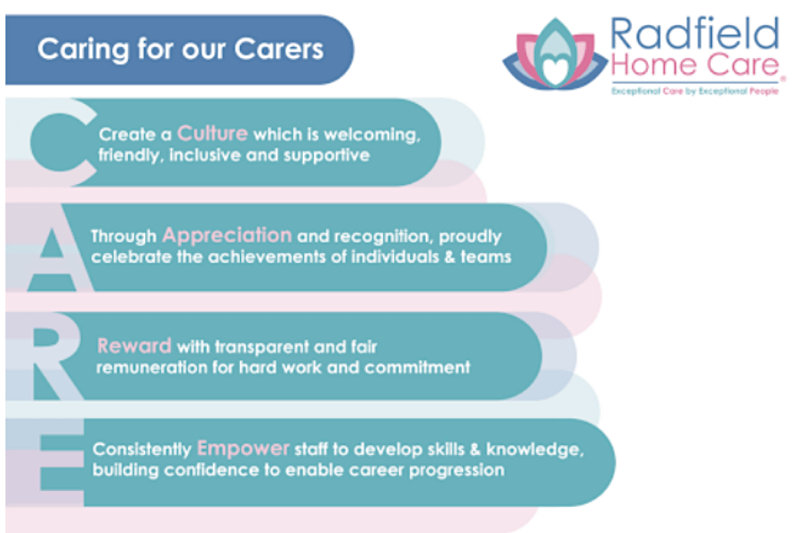 We're recognised as an industry leader
Our commitment to creating the Radfield family and our culture of Caring for our Carers™, was officially recognised when we became the first company in the UK healthcare sector to be awarded a B Corp certification - a proud moment and achievement for everyone.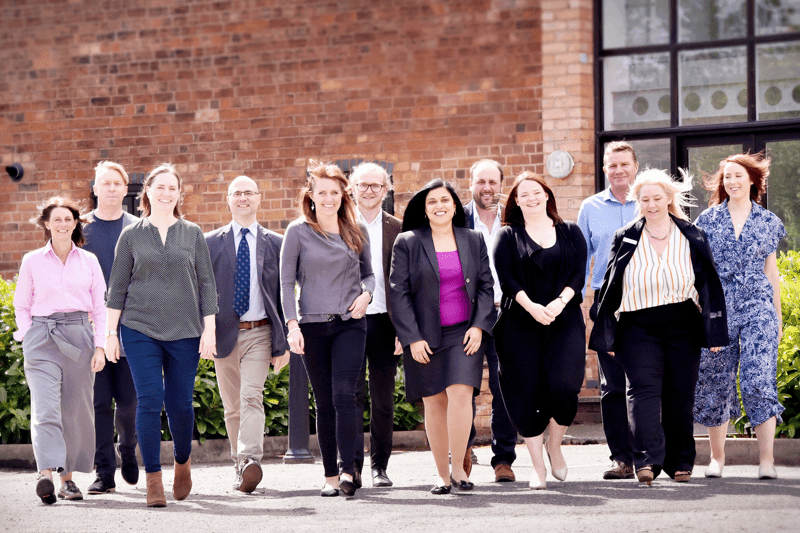 Our network starts to grow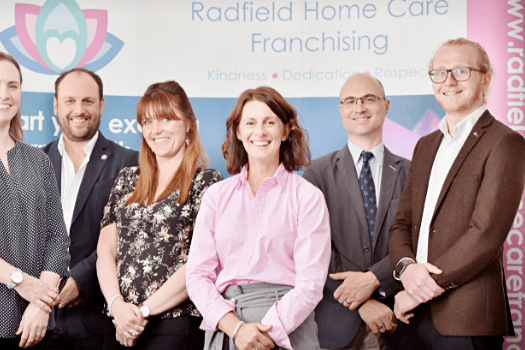 We open office number 10
We reached a proud milestone, celebrating our 10th franchise partner joining the Radfield family. We also expanded our franchise sales and support team, to provide ongoing support to our franchise offices and create a platform for future growth.
Real Living Wage Accreditation
Exceptional care begins with exceptional people. We acquired accreditation as a Real Living Wage Employer, recognising our commitment to providing the necessary support for our Care Professionals.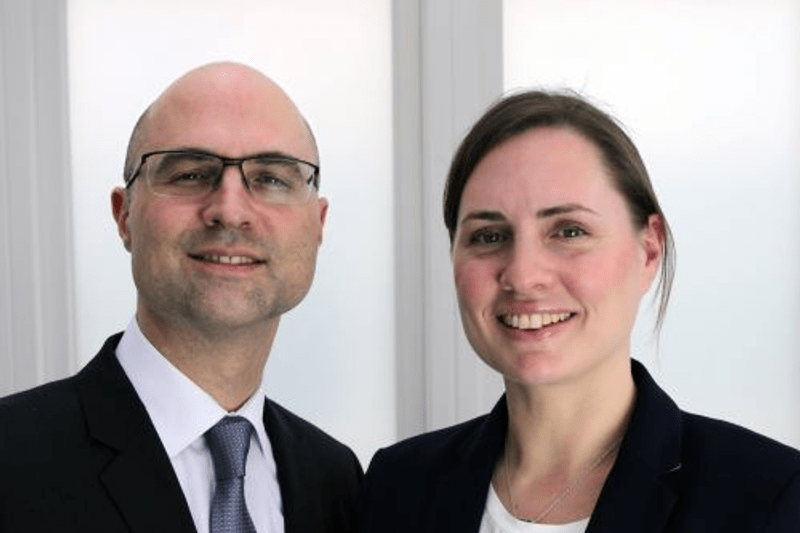 Our national team are on the move
We moved into our National Office in Shoplatch, Shrewsbury, where our franchise support team are based.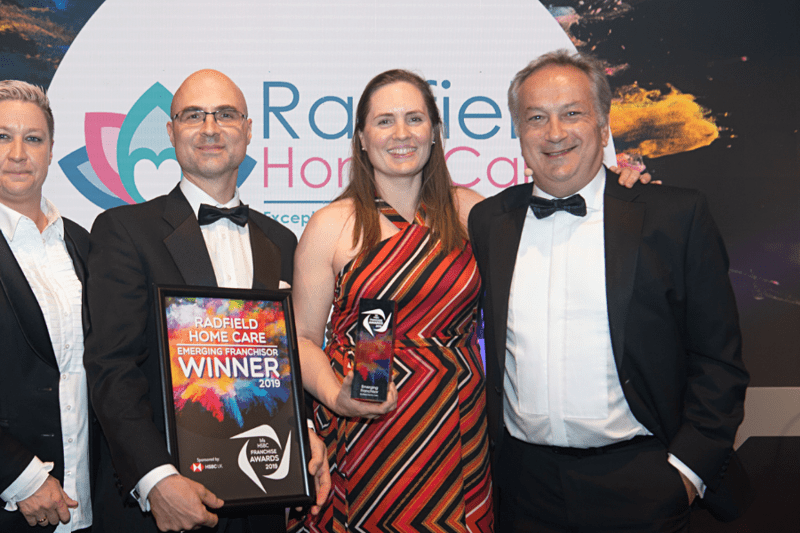 The awards keep on coming
We were delighted to receive news that we had won a prestigious accolade; the British Franchise Association's HSBC Emerging Franchisor of the Year 2019.
As well as this fantastic achievement, 2019 saw a year of celebration across our offices. We achieved the Top 20 Home Care Group status for the second consecutive year and three Radfield Home Care Franchise Partners triumphed in regional categories. Coming out ahead of over 1300 other home care providers in the London region, Radfield Home Care Franchises in Havering & Brentwood along with Richmond, Kingston & Hounslow were awarded Top 20 Home Care Provider status. Whilst in the West Midlands, Radfield Home Care Herefordshire & South Shropshire saw off almost 1000 other providers to also be recognised in the region's Top 20.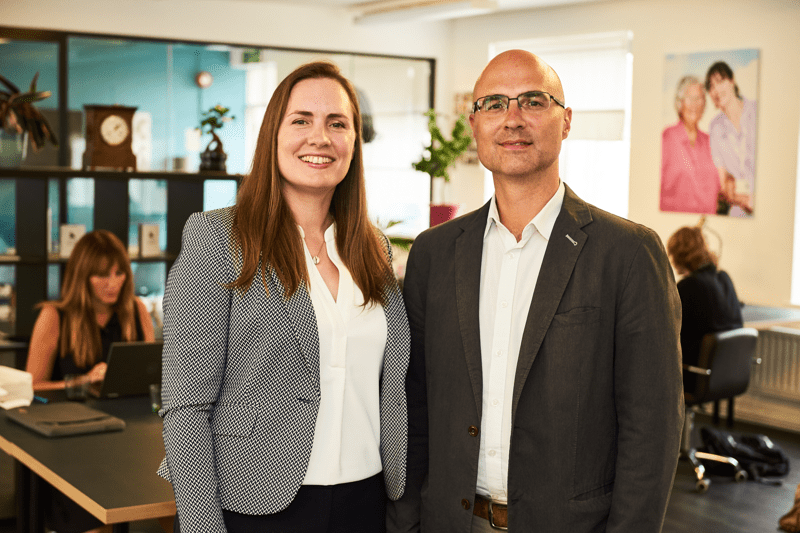 Together we care
The impact of the Covid-19 pandemic has been felt worldwide. It affected billions of people in so many ways. We are immensely proud of the ways in which Radfield, as a business, as teams, as people, found ways to provide care and support for those who need us. Together we rose to the challenge.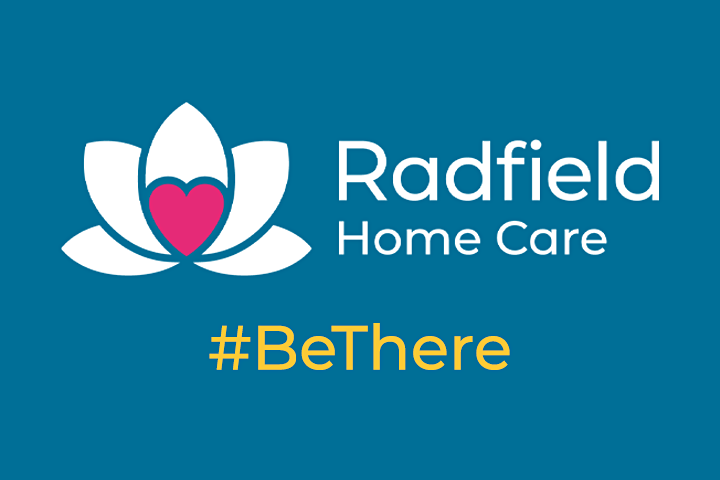 New look, new website, same mission
In early 2022 we launched our fresh new logo, colours, website and Be There messaging. We are on a mission to help the nation age well by remaining connected to the things that matter the most to them. We do this by being there for our Care Professionals, for our clients, and for the wider community.
Foundations for the future
Radfield continues to grow and expand not only the local network of franchise partners but also the impact our teams have in the communities in which they work. The business made significant investments to support growth and set up success for the long term.